Outsourced CFO & Controller
Feel like you need more support than basic bookkeeping? Our outsourced CFO and Controller services can provide the technical and high-level support growing businesses need. Outsourced CFO services include capital campaign support, forecasting, bank and investor relations, financial modeling, and strategic planning. Our outsourced controller services include technical accounting support, separation of duties, accounting technology selection and implementation, and guides financial decision by establishing, monitoring, and enforcing policies and procedures.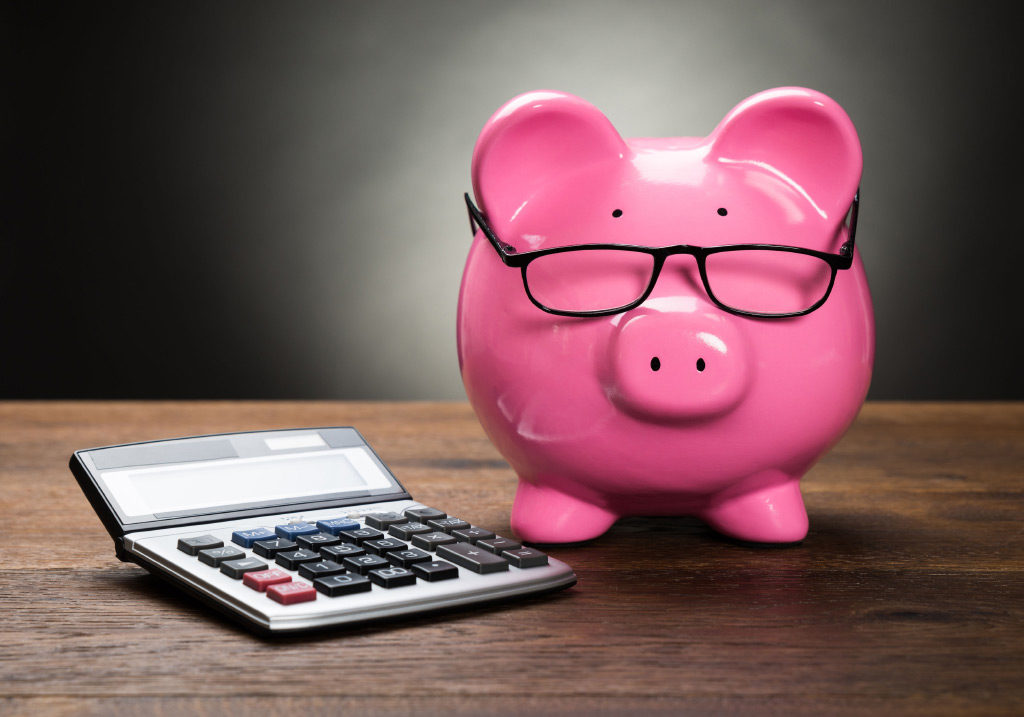 Need reliable, consistent support of your day to day accounting operations? Our bookkeeping services can support your accounts payable and receivable process, other accounting transactions processing, ensure your cash balance are up to date, and help provide separation of duties.
Outsourced Payroll & HR Support
Who enjoys the weeds of payroll processing? We do! Our outsourced payroll and HR support services can provide accurate, timely, and consistent support. Our services include payroll processing, payroll regulation update, providing separation of duties within the payroll processing, ensuring you are not overcharged for payroll processing fees, employee on boarding support, and support the employee benefit selection process.